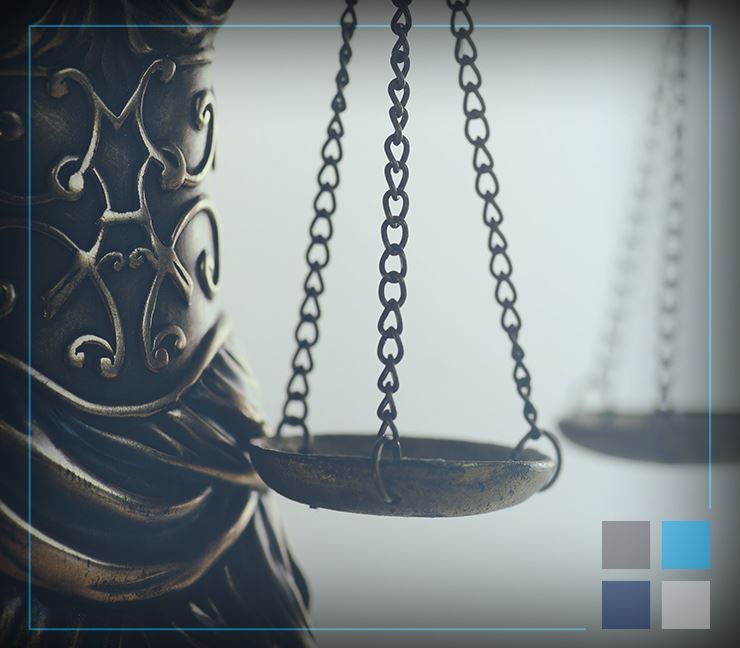 Areas Where We Can Assist
Whether you're a new entrepreneur or a business veteran, you sooner or later have to make decisions, large and small, that affect the shape of your business. That is why we are proud to offer a versatile team of accomplished attorneys who can handle any legal matter with confidence.
Our practice areas include:
Schedule an Initial Consultation Today
Dealing with a complicated legal issue can be overwhelming and intimidating. You may not know where to turn or whom you can trust to provide the right advice. That's why it's important to find skilled representation that will help you understand the law and make informed decisions for your business.
By hiring Poole Shaffery, we will help you navigate legal matters with confidence and clarity. Our knowledgeable attorneys have years of experience in business law and can guide you through every step of the process. We strive to provide personalized service tailored to meet your individual needs, so you don't have to worry about making wrong moves or falling victim to costly mistakes. By partnering with us, you'll receive comprehensive support from start to finish on all aspects of your case.
We invite you to contact us today and schedule an initial consultation. Let Poole Shaffery be your partner as you take on the legal challenges ahead.
For more information about our services, or to get started with a free consultation, please contact us online or call us at (855) 997-7522. We look forward to helping you achieve success in every stage of your legal journey!
Extensive Business Knowledge

Regardless of the complexity of your case, you can trust that your legal matters will be in competent hands when you turn to Poole Shaffery.

Proven Track Record

Our team of accomplished business attorneys has consistently delivered positive outcomes for our clients, resolving complex business matters with skill and expertise.

Experience and Reputation

Poole Shaffery boasts a team of Santa Clarita business attorneys with strong reputations among judges and fellow lawyers, including AV Preeminent® rated professionals and Super Lawyers® honorees.