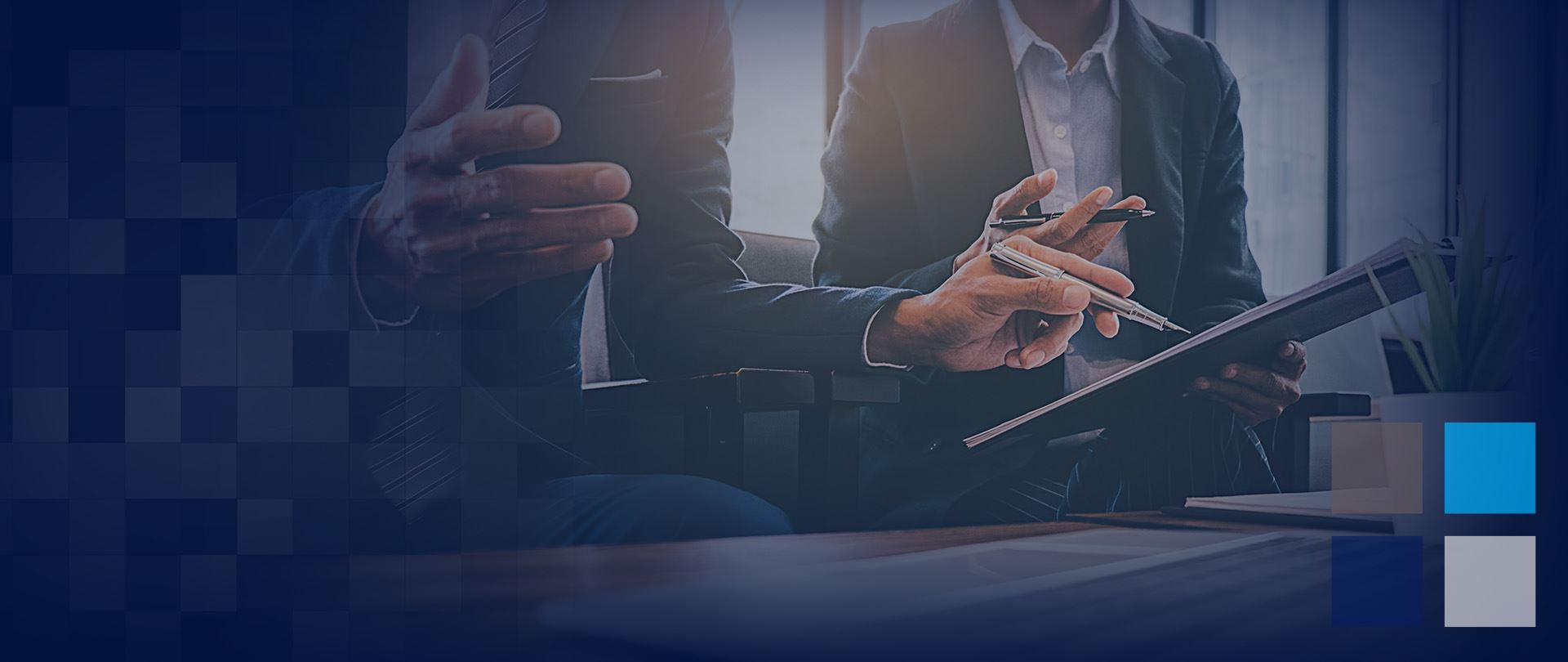 THE LAW FIRM FOR YOUR BUSINESS™ Trust Poole Shaffery for Experienced and Reliable Representation.
Southern California Business Attorneys
Serving Businesses in Los Angeles, Santa Clarita, San Diego & Orange County Since 1998
When you are dealing with complex legal matters, it is essential to have a skilled law firm on your side. Whether you are an individual or a business, having the right team of attorneys to protect your rights and manage your case can make all the difference in achieving a successful outcome.
At Poole Shaffery, we understand how critical it is for businesses and individuals alike to receive competent guidance for their legal issues. Our experienced attorneys have been serving clients from Los Angeles, Santa Clarita, San Diego & Orange County since 1998 with various matters such as:
With our extensive knowledge in these areas of law and our commitment to providing quality service, we guarantee that all of your complex legal matters will be resolved effectively.
Don't hesitate to get the legal help you need. Contact us today at Poole Shaffery and let our experienced Southern California business attorneys assist you with your specific case. You can either call us at (855) 997-7522 or contact us online for further information.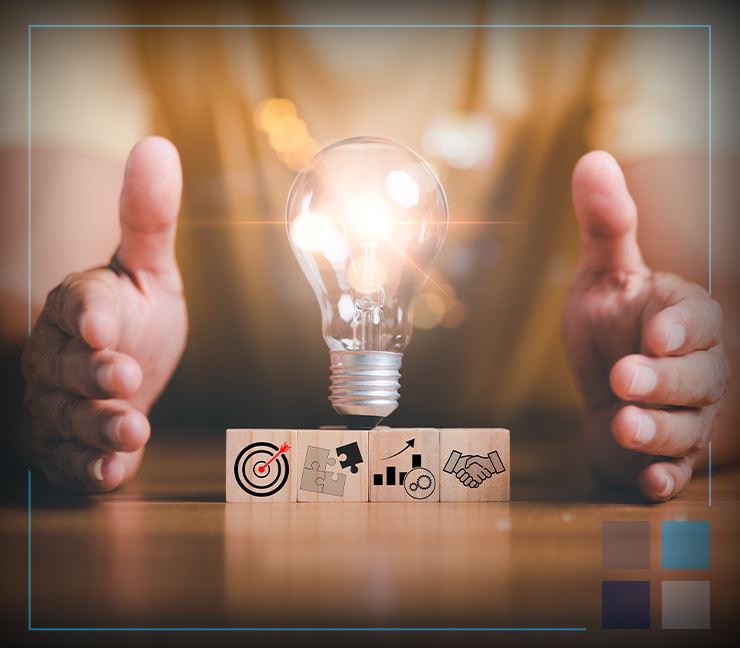 How a Business Attorney Can Help You
Business legal matters can be complex and difficult to navigate without the help of an experienced business attorney. Our firm understands the complexities of running a business and has years of experience in providing comprehensive legal services for businesses in Southern California. We are well-versed in all aspects of corporate law, including contract drafting and review, entity formation, labor regulations, intellectual property protection, taxation issues, and more.
Our firm is dedicated to helping you protect your interests as you grow your business. Here are just some of the ways our team can assist:
Drafting contracts that protect both parties' rights
Offering sound advice on forming entities such as LLCs or corporations
Negotiating employment agreements
Ensuring compliance with federal and state laws
Providing guidance on mergers & acquisitions
Representing clients during litigation proceedings
Protecting intellectual property rights through patents or trademarks
Assisting with tax planning strategies
And much more!
No matter what your legal issue is, you can be confident that our team at Poole Shaffery will provide you with the quality service and legal advice you need. Contact us today to learn more about how we can help your business succeed.
Trust your Legal Matter to a Skilled Team Serving a Wide Range of Clients
Whether you are a start-up, a well-established business, or anything in between, you'll likely face a variety of legal issues and challenges. That's why our firm has assembled an experienced team of attorneys with diverse backgrounds to provide quality legal services for clients from all walks of life.
Our attorneys have experience representing individuals, families, small businesses, corporations, and government entities across the state of California. We strive to offer personalized service tailored to each client's unique needs and goals. Our lawyers are well-versed in many areas of law including business formation and contracts, estate planning, real estate transactions, cybersecurity, and more.
For those facing complex or difficult legal matters requiring specialized knowledge or skillset, you can count on us to be your trusted advisor throughout the process. We will work diligently to ensure you receive the highest level of representation available while offering sound advice every step along the way. With Poole Shaffery at your side, you can rest assured knowing that your case is being handled by knowledgeable professionals who are dedicated to protecting your best interests.
Get started with an initial consultation with one of our Southern California business attorneys by dialing (855) 997-7522 or completing our online contact form. We are standing by and eager to help you protect your legal rights and reach your goals.

Why Choose Poole & Shaffery?
What Makes Us Different
Extensive Business Knowledge

Regardless of the complexity of your case, you can trust that your legal matters will be in competent hands when you turn to Poole Shaffery.

Proven Track Record

Our team of accomplished business attorneys has consistently delivered positive outcomes for our clients, resolving complex business matters with skill and expertise.

Experience and Reputation

Poole Shaffery boasts a team of Santa Clarita business attorneys with strong reputations among judges and fellow lawyers, including AV Preeminent® rated professionals and Super Lawyers® honorees.
View Our Monthly Email Newsletters